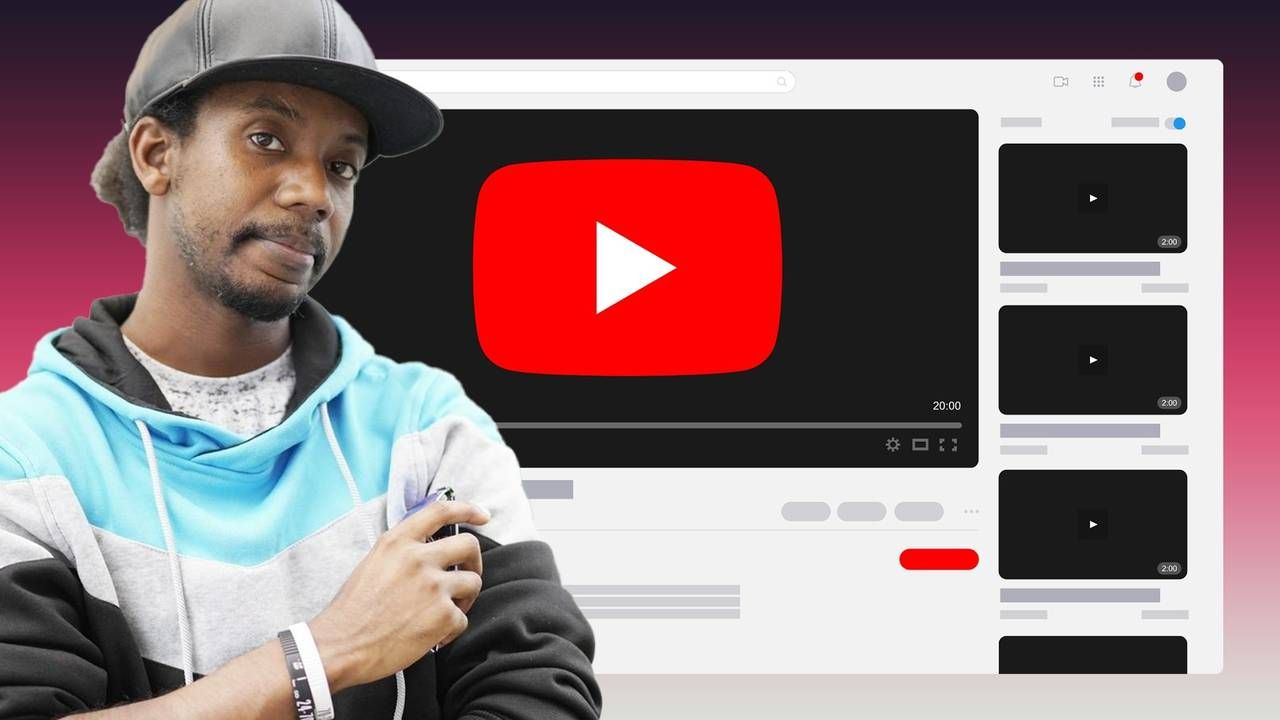 YouTube Channel Review 30 Mins
Grow Your Audience, Increase Your Revenue, Increase Your Productivity. Get 1:1 Advice from a YouTube Certified Educator.
Growing Your YouTube Channel Can Be Challenging. A Channel Review from a YouTube Certified Marketer Can Give Guidance and Point You in the Right Direction.
Roberto Blake is a YouTube Certified Expert with Certifications in:
YouTube Content Strategy
YouTube Content Ownership
YouTube Audience Growth
Through a YouTube Channel Review, we can determine factors that can be negatively impacting your channel, and opportunities for growth. Often there are things that creators can't see with their own channel due to working on it so intensely, and an outside perspective can help with clarity and a more focused direction.
Each session is conducted as a Private Video Conference Call via Zoom.
Most content creators find that they have barriers to growth at some point in their career, and often minor changes or pivots can allow them to break through those challenges and move forward in achieving the goals they set for their channel.
Through 1:1 Coaching you can get direct answers about your channel regarding:
Audience Growth
Content Strategy
Video Search Engine Optimization
Monetization Opportunities
Understanding Analytics
Optimized Thumbnail Design
Business Development